At Azadidesigns, we believe in the power of ideas, the magic of creativity, and the impact of exceptional design. Our journey began with a simple yet profound mission – to empower businesses of all sizes and industries with cutting-edge design and marketing solutions that elevate their brand, attract the right prospects, and fuel their growth.
Our Story
Founded by a passionate designer Asraf Alli in 1990. Azadidesigns has evolved into a one-stop creative hub for all your design and marketing needs. With a dedication to excellence and a commitment to delivering results, we've had the privilege of serving a diverse clientele ranging from small businesses to creative agencies, startups to nonprofits, and businesses across various industries.
Our Commitment
At Azadidesigns, we are not just service providers; we are your partners in success. We understand the unique challenges faced by businesses, startups, creative agencies, and nonprofits. That's why we've tailored our services to cater to your specific needs, budgets, and goals.
Diverse Audience: Whether you're a small business looking to streamline your marketing efforts, a startup seeking to establish a strong brand presence, or a creative agency in need of a reliable partner, Azadidesigns is here for you.
Community Involvement: We're proud to support the community by offering discounts to nonprofits. Together, we can create positive change.
Quality Assurance: Our commitment to excellence means that every project we undertake receives meticulous attention to detail, ensuring you receive top-tier results every time.
What Sets Us Apart
Ideas, Creativity, Design: Our slogan, "Ideas. Creativity. Design," encapsulates our core philosophy. We believe that innovative ideas spark the flames of creativity, which, when expertly crafted, manifest into powerful designs that captivate, communicate, and convert.
Comprehensive Services: Azadidesigns offers a comprehensive suite of services tailored to meet the unique needs of our clients
Let's Create Together
Azadidesigns invites you to explore our portfolio, discover the stories behind our successful projects, and get in touch for a free consultation. Together, we'll turn your ideas into reality, infuse creativity into your brand, and design a future filled with success.
Join us on this creative journey, where ideas find their wings, creativity knows no bounds, and design becomes a force to be reckoned with.
How we work
At Azadidesigns, we follow a structured and collaborative approach to ensure that every project we undertake is a success.
1. Understanding Your Needs
We start by getting to know you and your project. We believe that a deep understanding of your goals, vision, and unique requirements is essential. Our team will ask questions, listen, and collaborate with you to gain insights into your project's objectives.
2. Planning and Strategy
Once we have a clear understanding of your needs, we create a detailed plan and strategy tailored to your project. This phase involves setting objectives, establishing timelines, and defining key milestones to guide the project's progress.
3. Design and Development
With a well-defined plan in place, our expert team gets to work on the creative aspects of your project. This may involve designing captivating visuals, developing user-friendly websites, creating engaging videos, or crafting strong brand identities. Our work is a blend of creativity, innovation, and precision.
4. Collaboration and Feedback
We believe in open and transparent communication. Throughout the project, we collaborate closely with you, sharing progress updates, design drafts, and prototypes. Your feedback is highly valued, and we make revisions as needed to ensure your project aligns with your vision.
5. Quality Assurance
Quality is at the core of everything we do. Every project undergoes rigorous quality checks to ensure that the final product meets our high standards. From design details to technical accuracy, we leave no room for compromise.
6. Delivery and Implementation
Upon your approval, we deliver the final product. Whether it's a website, printed materials, branding assets, or videos, we ensure that everything is ready for implementation. We provide guidance and support as you take your project to the next steps.
7. Ongoing Support
Our commitment doesn't end with project delivery. We provide ongoing support to address any post-launch needs or concerns. Whether it's troubleshooting, updates, or additional services, we're here to help you succeed.
8. Your Success
Your success is our success. We take pride in seeing your project come to life and achieve your goals. At Azadidesigns, we measure our success by the impact we create for our clients.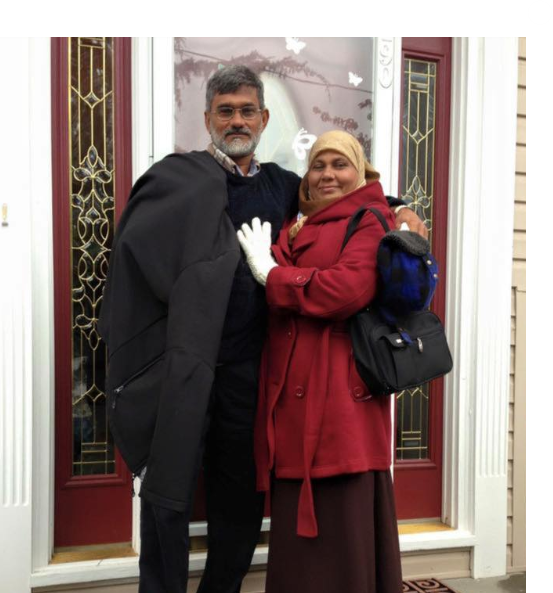 Asraf Alli
CEO, Founder / Desktop Publisher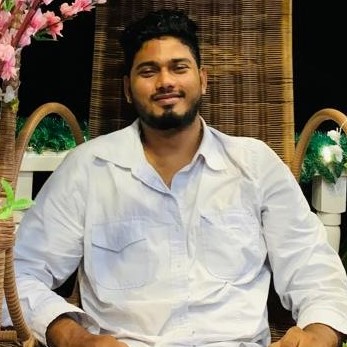 Ammar Alli
General Manager / Graphic Designer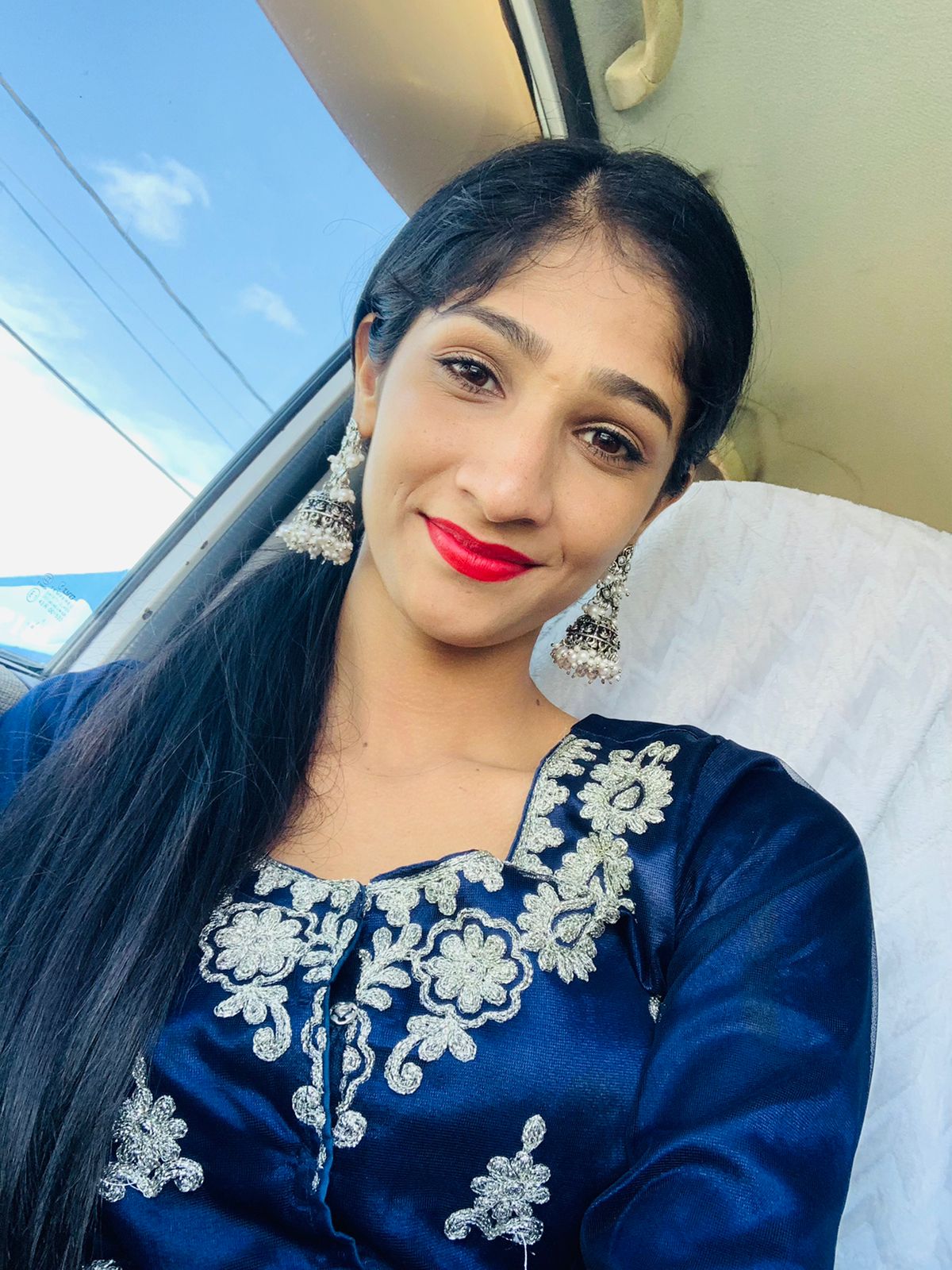 Maleeka Alli
Project Manager
Subscribe to
our
newsletter